CALL FOR APPLICATION : L'ORÉAL -UNESCO FOR WOMEN IN SCIENCE 2023 AWARD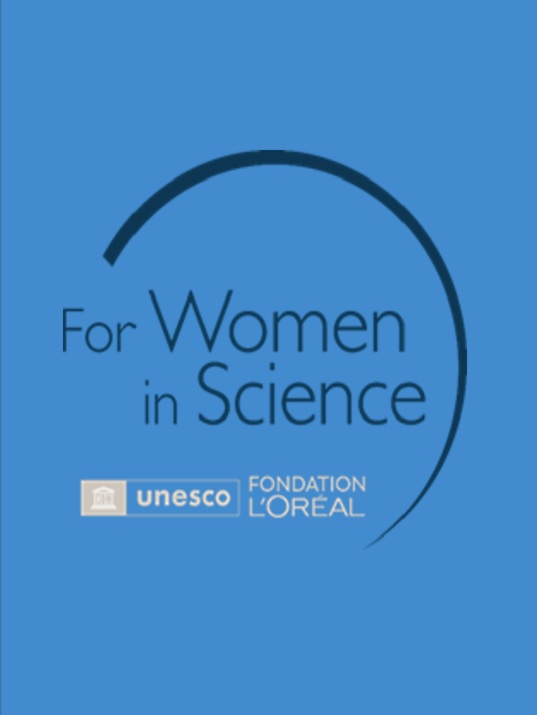 The L'Oreal Foundation in partnership with the Malaysian National Commission for UNESCO launches the 18th edition of the Young Talent Malaysia program to empower more women scientists to overcome barriers to progression and participate in solving the great challenges of our time. Since 2006, the Programme has awarded more than RM1.5 million worth of grants to celebrate, enhance, and enable women's contributions to scientific research. In addition to financial support, each year past and present, fellows receive training and networking opportunities supported by L'Oreal.
The L'Oreal Foundation, together with UNESCO is seeking inspiring and passionate women scientists looking to advance their careers and serve as role models for the next generation of girls in STEM. Three outstanding women scientists will be granted an endowment worth RM30,000 each. Details of the application are as below:
| | |
| --- | --- |
| Application date | : 17 April 2023 - 16 June 2023 |
| Application link | |
• Open to all Malaysian women citizens with NRIC numbers.
• Candidates pursuing their Doctoral studies or PhD holders.
• Candidates must be conducting their research in Malaysia.
• Candidates must be Malaysian and below 40 years of age. Applicants born before 1st January 1983 will not be considered under this program.
• Each application must be accompanied by a reference letter from the Dean/Head of the unit in which the candidate will realize the research work.
• Disciplines: life and environmental sciences, material sciences, mathematics, computer and information sciences, engineering and technological sciences
• Proposal must include project summary, research plan, methodology, and proposed breakdown of endowment budget.
• Project significance/ scientific impact on the environment, communities etc.
• Candidate's ability and willingness to advocate for Women in Science
• Candidate's contribution to science/academic achievements
If you wish USM internal panel to help with your proposal, please contact us: rcmo@usm.my.
We look forward for applications from our young staff and we wish you all the best.